You can update your subscription plan to a plan with more features by going through the Upgrade Options. Click the My Profile link located under your name at the top right of every screen as shown below.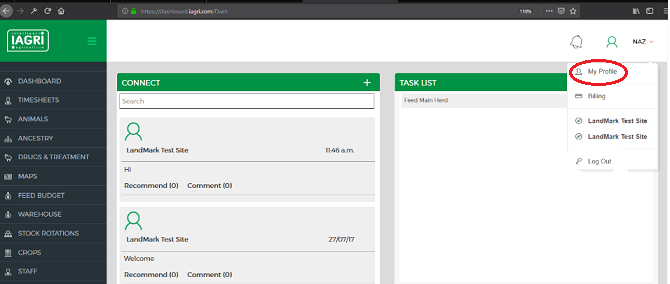 On your profile page scroll down to Subscription Information panel.
Now you can click on Upgrade Options to update your subscription plan as shown below.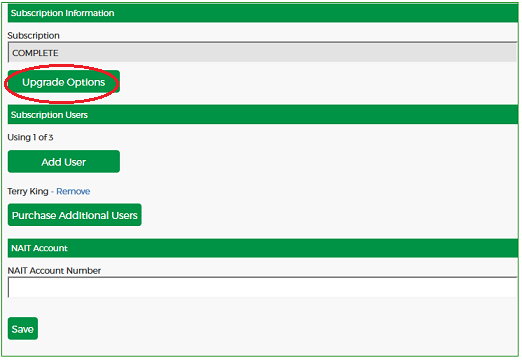 These plans may change, please refer to our website for more details.